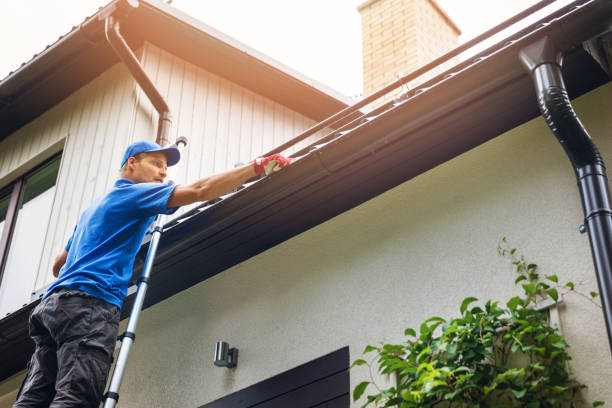 True business growth requires diversifying your efforts to grow and maintain customer relationships. Cross- and upsell opportunities are powerful tools for adding value to the customer and cleaning business. A Forrester analyst found that increasing customer retention can boost your profits by 25%-95 percent. Upselling and cross-selling are responsible for approximately 10-30% of total business revenue.
Additionally, it's easier and more cost-effective to sell additional services to existing customers than to acquire one. Businesses have a 60% to 70% probability of selling new services to existing customers, and a 5-20% probability of acquiring prospects. Cross-selling and upselling cleaning services can increase your profit and save you time and money. These tips will help you increase cross-selling and upselling, no matter if your company is just or has been in operation for many years.
Cross-selling – Selling an identical cleaning product or service to the original. You might offer to steam their carpets, but also clean their baseboards for an additional fee.
Upselling– Adding value by raising the quality or value of the service in return for a higher price. For example, a customer may request a basic cleaning, but their floors are very dirty. A grouting and floor stripping service is offered with waxing as an additional service.
To the Customer's benefit
Customers must be engaged if they want to have a positive experience. We have all been in situations where salespeople try to sell us something that we don't need. This is bad for business, as you might imagine. Upselling does not have to be about making money. It can and should be for the customer's good.
Example: While cleaning a customer's home, you notice that the drains have clogged. Cross-sell a drain cleaning company. While you make more money, the customer leaves with more value. This kind of value can help reduce the 50% customer loss per year that most cleaning companies suffer from poor service.
Takeaway – Don't sell if the customer loses. It is more important to provide value than force a sale.
Recognizing Opportunities
Upselling must be based upon customer needs and the benefits to the customer from increasing their purchase's value. This requires you to have a good understanding of your customer and their needs. Crew leaders and members of the team must learn to recognize opportunities and understand buyer profiles.
Understanding your customer. To give customers a better pitch, it is possible to create buyer or customer profiles. Some people value the lowest price while others prefer higher quality. It is important to recognize the needs of different customers in order to increase your sales.
The best ways to identify and capitalize on opportunities are by asking questions, being attentive, and using the knowledge and expertise of service personnel.
Based on your need, you can upsell. Offer additional products or services if they are of benefit to you. Don't offer it if it doesn't benefit you.