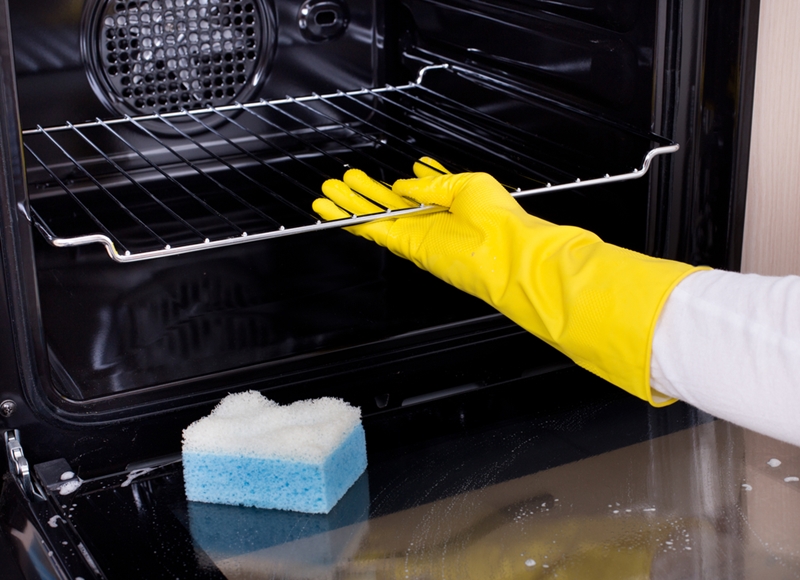 A kitchen that is comfortable and welcoming for family and friends is the heart of a great home is essential. It will make memories and provide great food. The oven is at the heart and soul of this kitchen. The oven is where your favorite foods are brought to life right in front of your eyes. Sometimes, it's where you have to wait patiently for your cakes and cookies to bake. Your oven does a lot of things for you and your family. However, it needs to be taken care of from time to ensure it continues to work at its best. It is vital to maintain the cleanliness of your oven and ensure your family's well-being. It may not be something you enjoy doing, but it is necessary to do it regularly. Learn how to clean your oven in a variety of ways and make it look sparkling clean every time.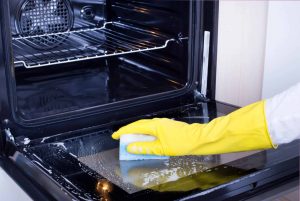 Do-it-yourself oven cleaning
To begin cleaning your oven you will need an old toothbrush, scourer and oven cleaner. You also need rubber gloves. Avoid harmful or dangerous chemicals by using caustic-free cleaners to clean your kitchen. Make sure that your oven has cooled down before you start. You will need to cover all the gas burner jets with rubber gloves. Next, you'll want to clean out any food, crumbs or leftovers from the oven. Next, take out all of the shelves from your oven and wash them with warm water. If you have the time, leave them to soak overnight. After the shelves have soaked, you can spray the oven with your oven cleaner and sponge and clean out the corners. Allow the solution to sit for a while to loosen stubborn stains and grease. Before drying, use your scourer to clean the oven racks. Make sure you reach the corners of your oven to remove any stains or spots that are often missed by most people. If necessary, you can scrub difficult-to-reach places with an old toothbrush. Be careful not to get electrically wet items! This time can be used to clean your baking trays. Clean the oven's glass door. For difficult-to-remove food or grease, you can also use a scourer. Make sure to clean up any residues of cleaning products.
Use the Self-Cleaning Function
For convenience and ease, you can clean your oven by wiping it with your fingers. This uses high heat to burn any food leftovers and grease. While your oven might be labeled self-cleaning, it is best to remove as much grease and food from the oven before you start the self-cleaning process. After cleaning, you will need to clean up any ashes. This is a convenient option that many people love. However, they are concerned about the potential for fumes and damage from high heat. You shouldn't leave your home while the self-cleaning oven heats up. You should also keep an eye on the oven and ensure that pets and small children are not in direct contact with it while it heats up.
Use Natural Cleaners
Homemade or alternative cleaners can be used in your oven, kitchen, and at home. Avoid chemical cleaners from the store. They can cause lung damage and other health problems. Use natural cleaners such as baking soda and vinegar.
Keep it clean
Cleaning your oven will be much easier if you clean up after each use. Also, don't let messes sit around for too long. Baking soda can be used overnight to remove stubborn stains. To catch any food that falls, wipe down the oven's glass screen. Consider using cooking bags to roast meats so that you don't have as much fat and grease in your oven. It's easy to forget to clean your oven. However, it serves as an opportunity to remind you to go in and check on it if you haven't done so in awhile. No matter what cleaner you choose, make sure to open your windows while cleaning the oven so that it is well ventilated. You should ensure that there are no pets if you use the self cleaning function. You can get your oven professionally cleaned if you aren't sure which method to use.