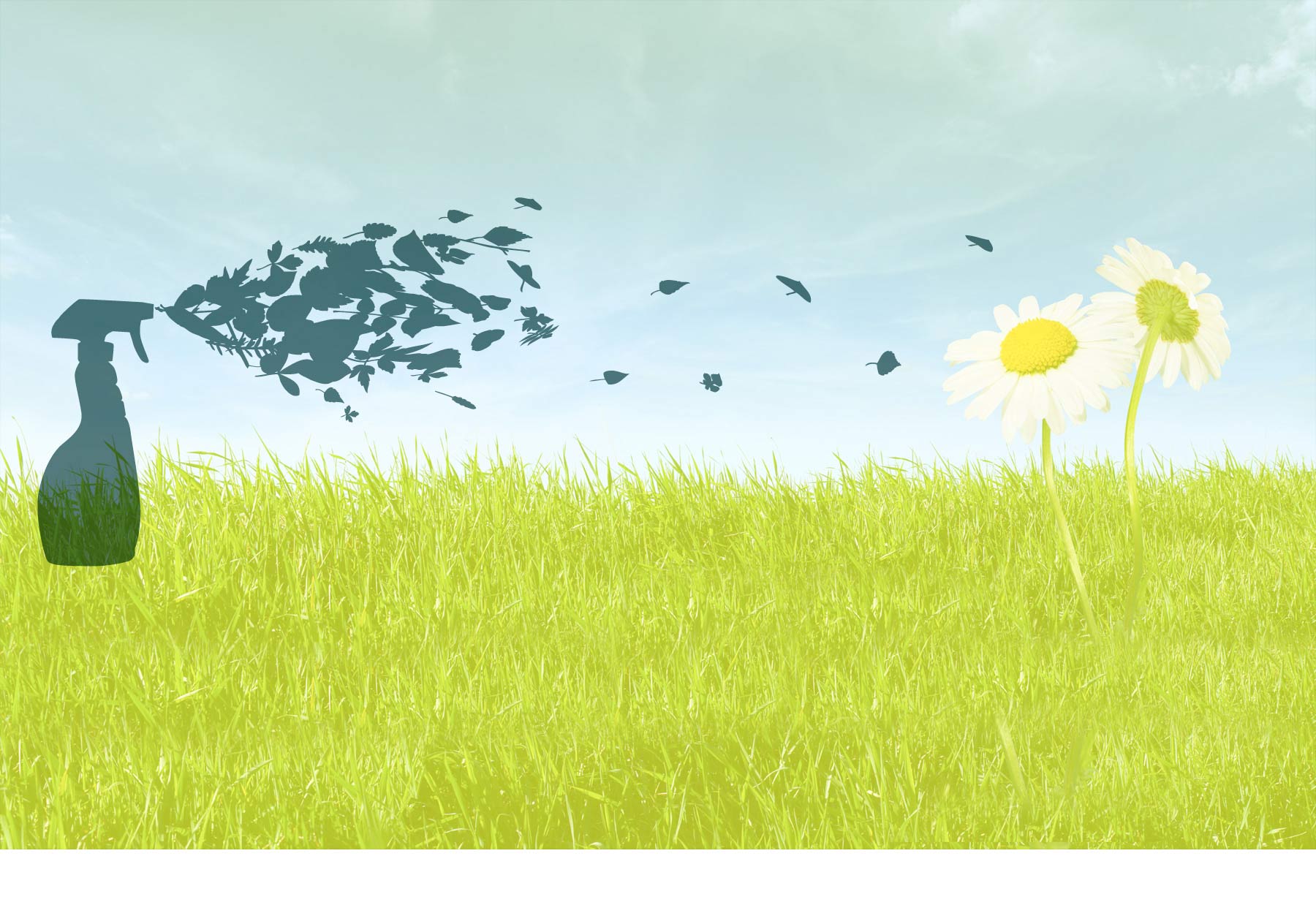 We value customer service and client satisfaction is key to our success. We present to our clients great cleaning services. Drapery Cleaning NY is just another service that we proudly provide. We serve all of Tri-State area NY, NJ and CT, however we are primarily focused in the NYC area.
Drapes collect dust and dirt. If they are regularly cleaned it will ensure a brighter and cleaner room and also will ensure longer life and a healthier environment. Our methods and techniques offer a wider perspective when it comes to Drapery Cleaning. In NY we strive to do our best to satisfy our customers. Not everyone is a Drapery Cleaner therefore picking out the right company for your job is crucial.
Many out there claim to be Drapery Cleaners that have worked in NY or claim to know the drapery cleaning process however you should only trust professionals. It is because many of these non-professionals that have caused a lot of people to think twice before choosing a carpet cleaning company. We have over three decades of experience in drapery cleaning and we have served New York, New Jersey and Connecticut.
Here's how it works:
Step 1: Thorough inspection has to be first priority. We will find and identify certain cleaning challenges for you such as sunlight damage, permanent etc. We will evaluate and tell you the results that we expect.
Step 2: The most important step to cleaning any textile is to vacuum dry soil. All dust and dry soil will be removed from your drapes, and the result it would be thoroughly cleaned draperies.

Step 3: Drapery Cleaning NY will use specially treated sponges to remove soil. We use dry- cleaning solvents on our sponges (no liquids used). This will remove oil based soils that become airborne when you are cooking and etc.
Step 4: If the spots are not removed during the sponge cleaning process it will be treated with the correct and professional cleaning agent.
Step 5: Our Company uses cleaners that will brighten your drapes and eliminate your soil problems. This cleaning product is lightly sprayed on the drapes.
Step 6: When cleaning is done we will go over the results with you to make sure you are satisfied. We always inspect the draperies prior to delivering them to our clients.
A&B Carpet & Rug Cleaning experts have different techniques to make sure your drapery exceeds the rest.
Drapery is a real delicate item that needs to be tended to with special care. There are many shrinkable fabrics that will be damaged if not treated professionally. We use state of the art machinery and that is guaranteed. We pick up and remove drapes and within days they will be returned by us and reinstalled satisfaction guaranteed. We will make sure to treat them carefully as draperies deserve to be treated since they are a special element in your household.
Drapery Cleaning NYC
Drapes need to be cleaned with care, especially since there are different varieties. We present our customers with top cleaning services in NYC. Every company its own way to clean draperies, we do the same however we only utilize the best methods that have proven to be the most successful. Drapery Cleaning is a complicated process, however if it is done with care and professionalism the outcome is great. We serve all areas of NYC, NJ and CT.
We use different organic products as drapery cleaners. We are focused on the organic products because they are the best in the industry and they are the most suitable for the environment. Organic products tend not to damage your carpets and they are very friendly to your children and pets. If you are looking for a Drapery Cleaner we are proud to announce that we are one of the best in NYC.
Completely Safe & Non-Toxic Cleaning Agents Used
We treat each case individually with special care to ensure your satisfaction with best results. Our cleaning products are made from only safe, non-toxic, biodegradable, and environmentally safe cleaning fluids.
Our company thanks you for choosing us as your rug and carpet cleaners for the past two decades. We recommend every household to view our selection of news regarding keeping your home clean and family healthy. We tend to keep up with the latest industry standards when it comes to cleaning.