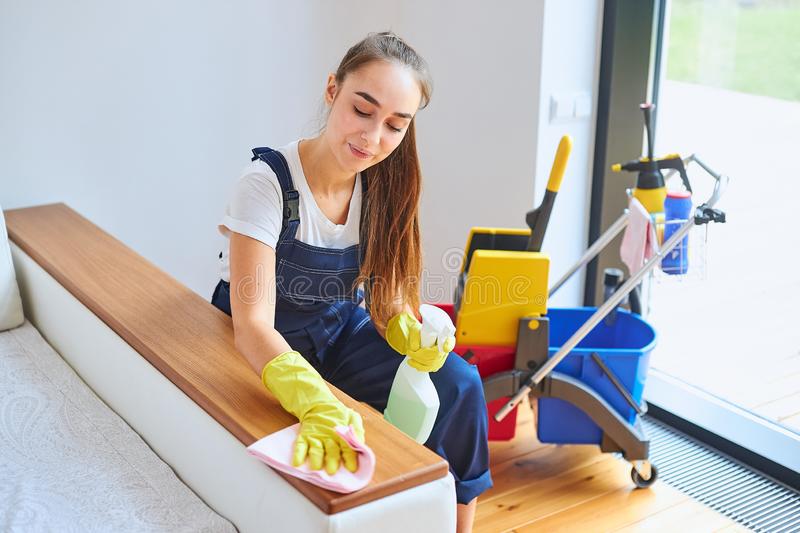 There are some things that you can do to make a good first impression when you are selling your house and hosting an open house. These are some ways to prepare your house for an open house, and get the SOLD sign up quicker.
Keep an eye on the ExteriorYou shouldn't limit your cleaning to your home for an open house. People's first impression is made when they arrive at their home. Therefore, curb appeal should be a top priority. Clear away any dead brush. You can weed the flower beds and clean up any garbage. Consider painting your front door a fresh coat of paint.
There is no limit to how much cleaningA company that specializes in professional cleaning services is a good choice if you don't have time to clean your house before hosting an open house. They'll take the hassle off your hands. They may also be able to clean your windows and carpets.
DeclutterPotential buyers will find dirt and clutter more annoying than anything else. They can imagine living in your home when they visit it. Eliminate clutter from your home that can make it appear smaller. To create a minimalist feel, get rid of all the knick-knacks. This creates a feeling of spaciousness and cleanliness that is popular today.
PersonalizeA potential buyer might not love the doll collection that your grandmother left you. People shouldn't be focused on your personal belongings when they should be looking at the home. You'll need to pack your personal items away sooner or later.
A friend or family member can babysit Fido or FluffyWhile you love your pet and consider them your family, others who might be visiting your open house may not. You might consider having someone take care of your pets for a few hours. Professional cleaning services might be needed if they have caused damage to carpeting.
Let Your House Smell DeliciousJust before you open your house, bake some apple pie or chocolate chip cookies. Freshly baked treats are loved by people and can help them associate happy memories with your house. Positive impressions of your home can help you sell more.